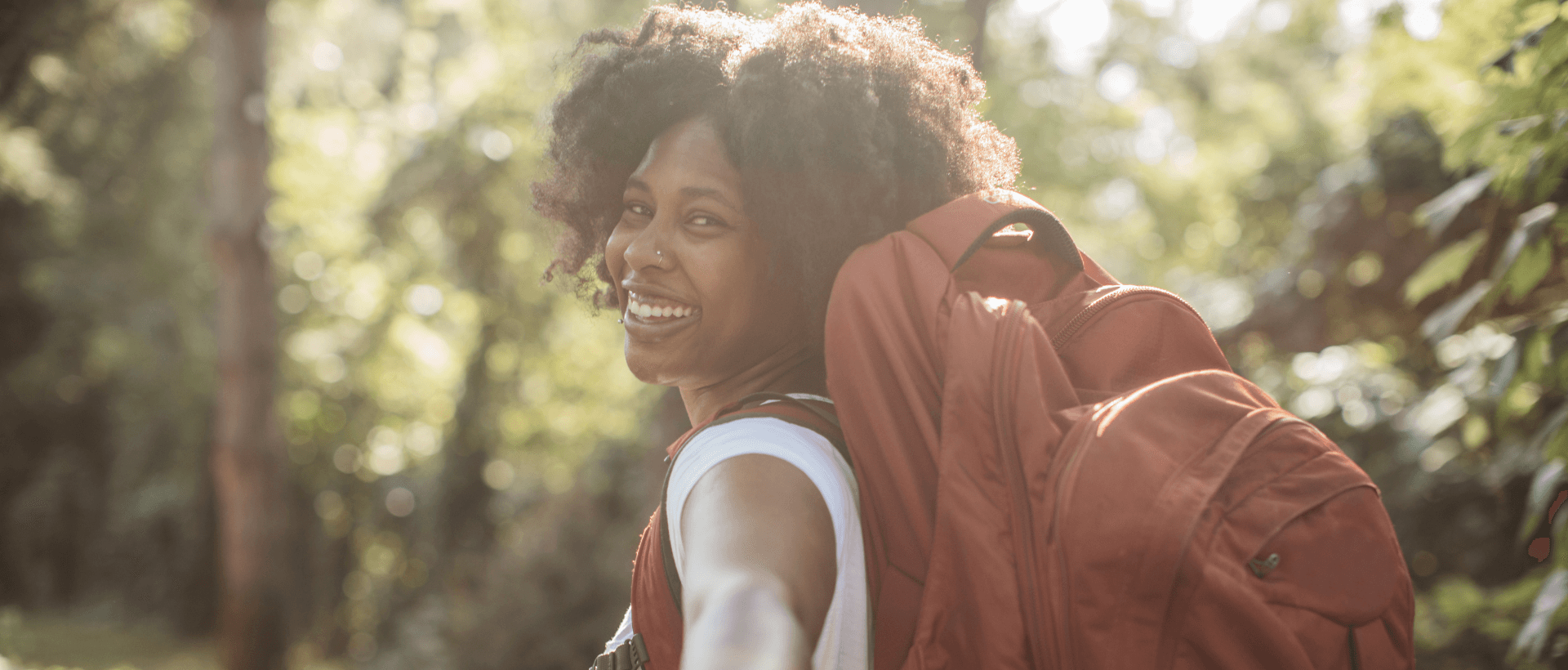 Less plastic. More environmental protection
KOENIC has identified sustainability as one of its top priorities.
We're looking to reduce our consumption of raw materials and packaging in the long term by considering the use of certified materials and developing feasible environmental strategies.
Our ecological goals are also reflected by our washing machines and tumble dryers. Selected products are included in the list of criteria published by the independent environmental institute, "EcoTopTen", and feature water-saving technologies and other innovative aspects, such as our "energy exchanger".
We make another important contribution to environmental protection by ensuring the proper collection and recycling of our electric and electronic appliances. If an appliance can't be reused or repaired, customers can return it to their local branch. If our customers receive new devices via home delivery, they can return them to the logistics company at the end of their use. And in some cases, our branches accept old electrical and electronic equipment even if we are
not legally obliged to take it back. We collect the old appliances and pass them on to waste management companies for treatment and recycling.
As a company in the Imtron Group, KOENIC is also registered with "stiftung ear" in Germany (Foundation for the Register of Old Electronic Appliances). This means we record the quantities of old electronic appliances and ensure their environmentally friendly recycling or disposal.
Other sustainability measures include our internal strategy group, our participation in the Federal Government's National Action Plan for Human Rights and our cooperation with amfori BSCI, an initiative established to safeguard workers' rights at production facilities.
Your benefits
Our innovative household products not only impress with their modern design, sophisticated technology and fair pricing – KOENIC also focuses on ensuring constant ease of use. All our devices that come into contact with food are really easy to clean, as individual components can be removed and washed in the dishwasher. As the non-stick coating makes light work of leftover food, our appliances remain clean and hygienic even after frequent use.