Household appliances for every situation
Reliable. Durable. Stylish. That's KOENIC.
Our high-quality products are the handy helpers you need to make everyday life easier. KOENIC has a wide range of small and large household appliances with innovative features and amazing prices – from washing machines and microwaves to hairdryers and kettles and so much more…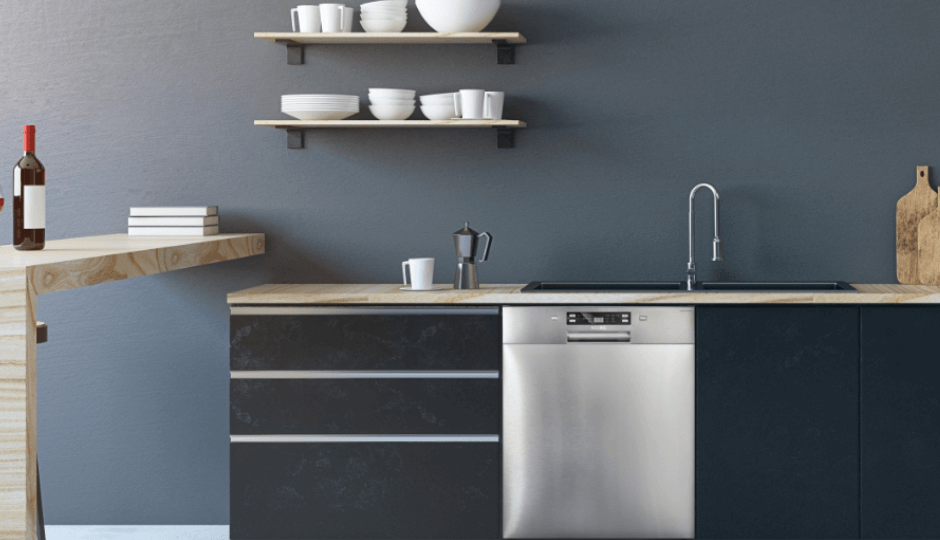 Large household appliances
Discover a wide range of large household appliances from KOENIC: Our highly efficient refrigerators, stoves and ovens ensure a smooth cooking experience. And the high-quality dishwashers, washing machines and tumble driers in the KOENIC range will make sure your home is spotless from top to bottom.
Small household appliances
Our small kitchen appliances really pack a punch and make cooking fun! KOENIC offers a range of robust and powerful devices with a high-quality design – and fair prices – from kitchen scales and toasters to kettles and smoothie makers. See for yourself!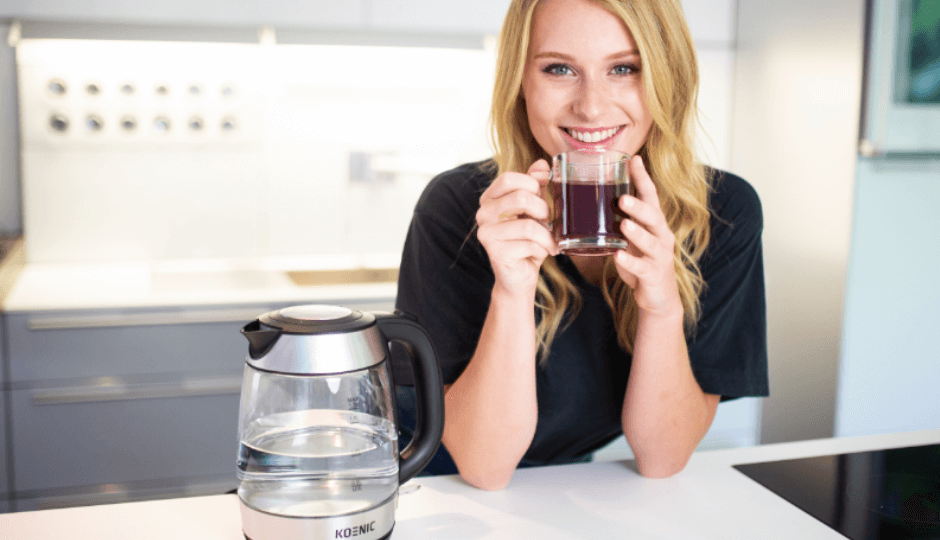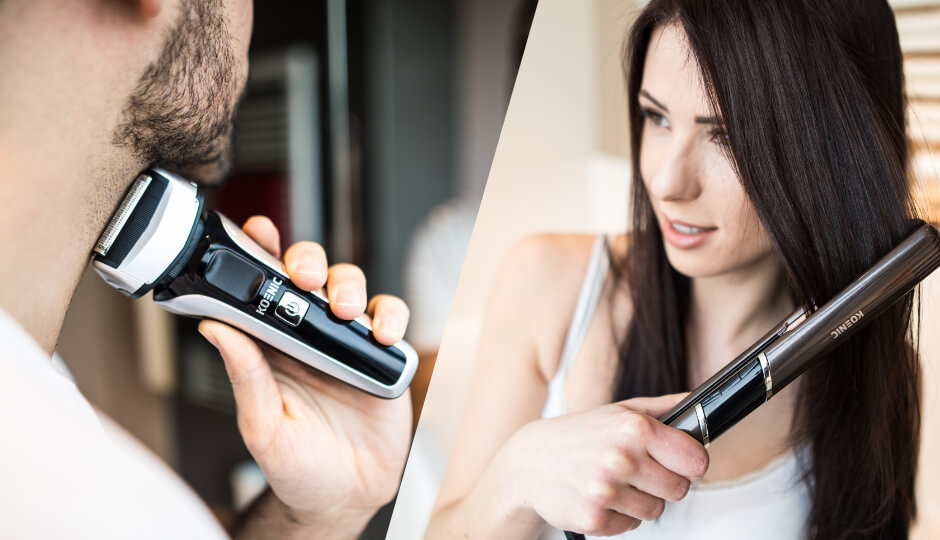 Beauty
Stylish temptation: KOENIC has a wide range of high-quality hair dryers, straighteners and curling tongs in an elegant design. See for yourself – our high-performance products look after your hair and your wallet. Protect and style with KOENIC.
Microwaves
Do you need to heat something up? Just pop it in one of the reliable microwaves from KOENIC. But there's so much more to our kitchen aids – they even have cooking, baking and grilling functions! They couldn't be more practical. After all, not everyone has time to cook elaborate evening meals or can be home in time for dinner. A warm meal in 3, 2, 1!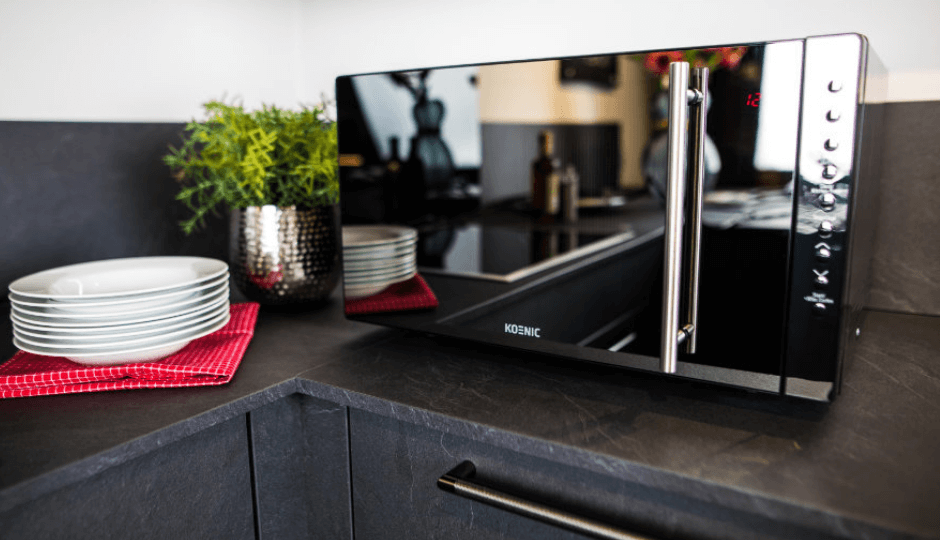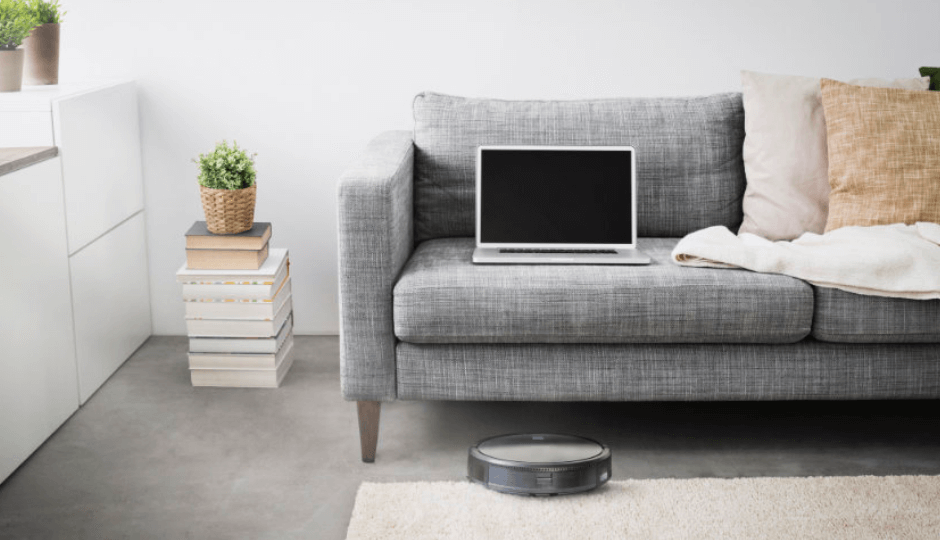 Floor care
Give dust the boot: The powerful vacuum cleaners in the KOENIC range are ideal for floors and furniture. You can always bank on maximum performance and choose from a wide range of colours – with a battery or cable connection and with or without a bag.
Cooling and heating
Are you looking for the perfect room temperature? Our heaters and radiators ensure a cosy atmosphere in winter, and our fans and air conditioning units create a cool, refreshing breeze in summer. You'll also find air purifiers, humidifiers and various accessories in our range.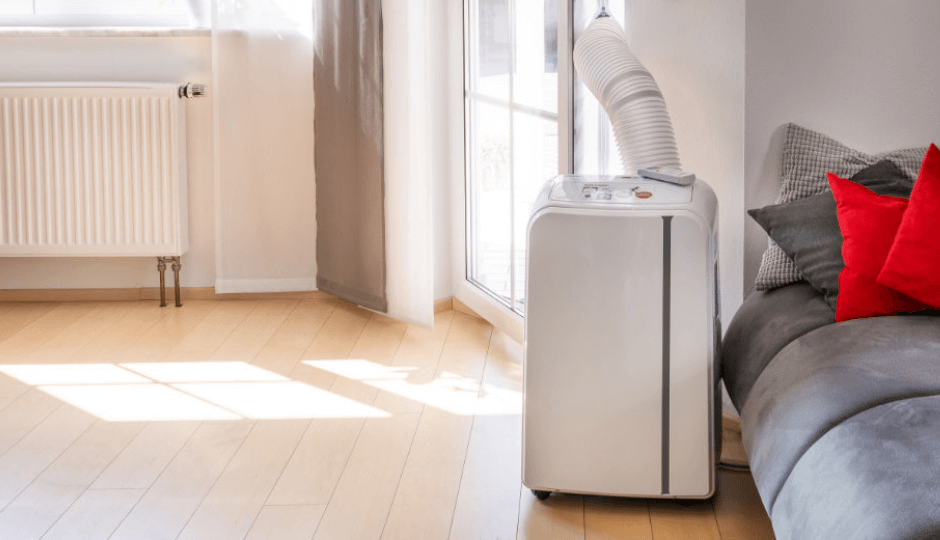 Your benefits
Our innovative household products not only impress with their modern design, sophisticated technology and fair pricing – KOENIC also focuses on ensuring constant ease of use. All our devices that come into contact with food are really easy to clean, as individual components can be removed and washed in the dishwasher. As the non-stick coating makes light work of leftover food, our appliances remain clean and hygienic even after frequent use.
KOENIC – the brand
KOENIC offers a comprehensive range of small and large household appliances for all walks of life – with a focus on ease of use. The private label developed for MediaMarkt and Saturn is also known for its affordable prices, uncompromising quality and sound product design.
KOENIC always ensures a perfect start to the day with a range of kitchen appliances, such as toasters, kettles, coffee machines and juicers. You can also rely on our range of contact grills, vacuum sealers, food processors and mixers. But our range isn't just limited to the kitchen – we also have a wide selection of fan designs to keep you nice and cool in summer. Our vacuum cleaners (with or without a bag) make it really easy to care for your floors. Our range of exclusive hair dryers, straighteners, curling irons and hair / beard trimmers are specifically designed for your personal care. KOENIC also meets all quality standards for large household appliances, such as ovens, stoves, refrigerators and freezers. The dishwashers, washing machines and dryers developed by KOENIC feature water-saving technologies and advanced features to maximise energy efficiency and sustainability.
Browse the MediaMarkt or Saturn online store now to discover the wonderful world of KOENIC.